If Your Home Has not Sold YetÂ… Definitely Check the Price!
---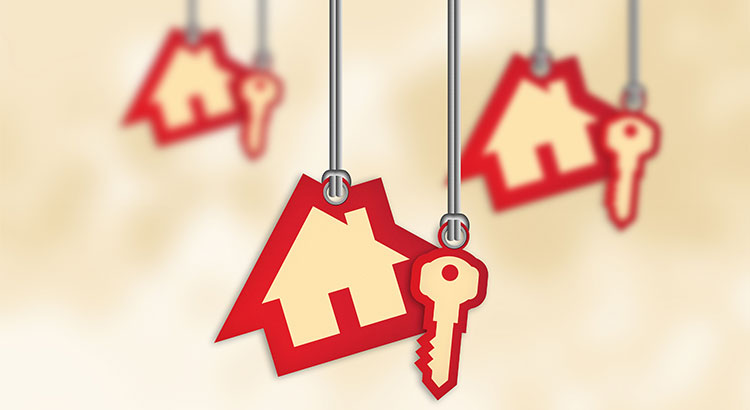 The residential housing market has been hot. Home sales have bounced back solidly and are now at their fourth highest pace over the past year. Demand has remained strong ­throughout spring as many real estate professionals are reporting bidding wars with many homes selling above listing price. What about your house?
If your house hasn't sold, it could be the price.
If your home is on the market and you are not receiving any offers, look at your price. Pricing your home just 10% above market value dramatically cuts the number of prospective­­ buyers that will even see your house. See chart below.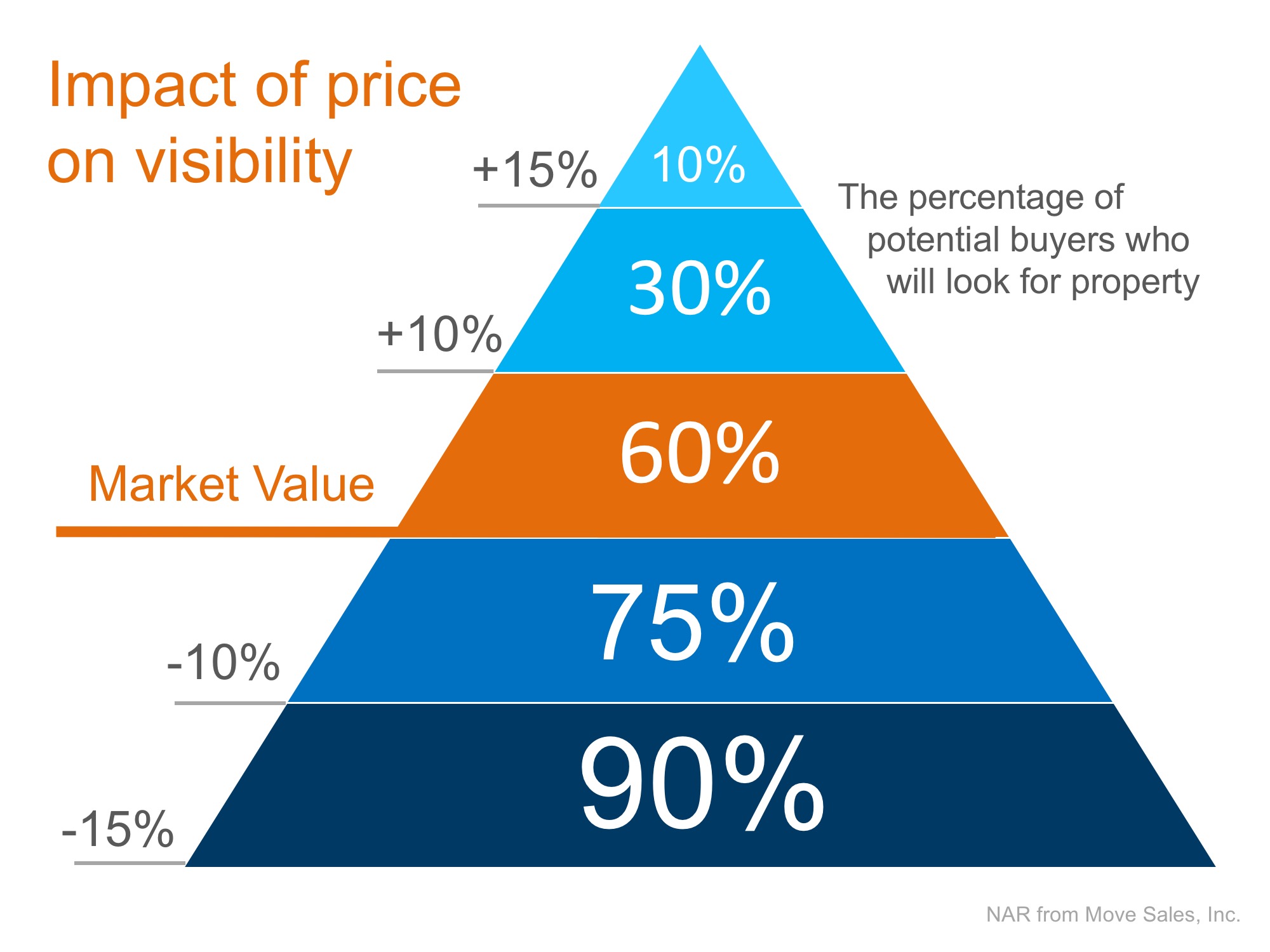 Bottom Line
We have seen quite a few homes lately that had price drops and have also been on the market for longer than the average homes in the same area. One big problem is that Sellers want to get top dollar for their home but they start out listing it at the top of the comparable properties. Some of the homes you see that got more than asking price have most probably been listed on the lower end of the possible price range. Buyers are still looking at the condition of the homes and if it is looking well maintained and staged well it is almost guaranteed to get top dollar of over asking price. Sellers should not just list with agents that tell them they can list for any high amount. They will do it just to get the listing and then your home sits on the market and get "stale". This is not something you want!
You should make sure your agent showed you the comparable properties and really works towards getting your home sold in the shortest time. The housing market is hot. If you are not seeing the results you want, sit down with your agent and revisit the pricing conversation. Call us today if you need a second opinion or just expert advise!